See Life Through
the Eyes of a Dog...
Live It With a Dog's Heart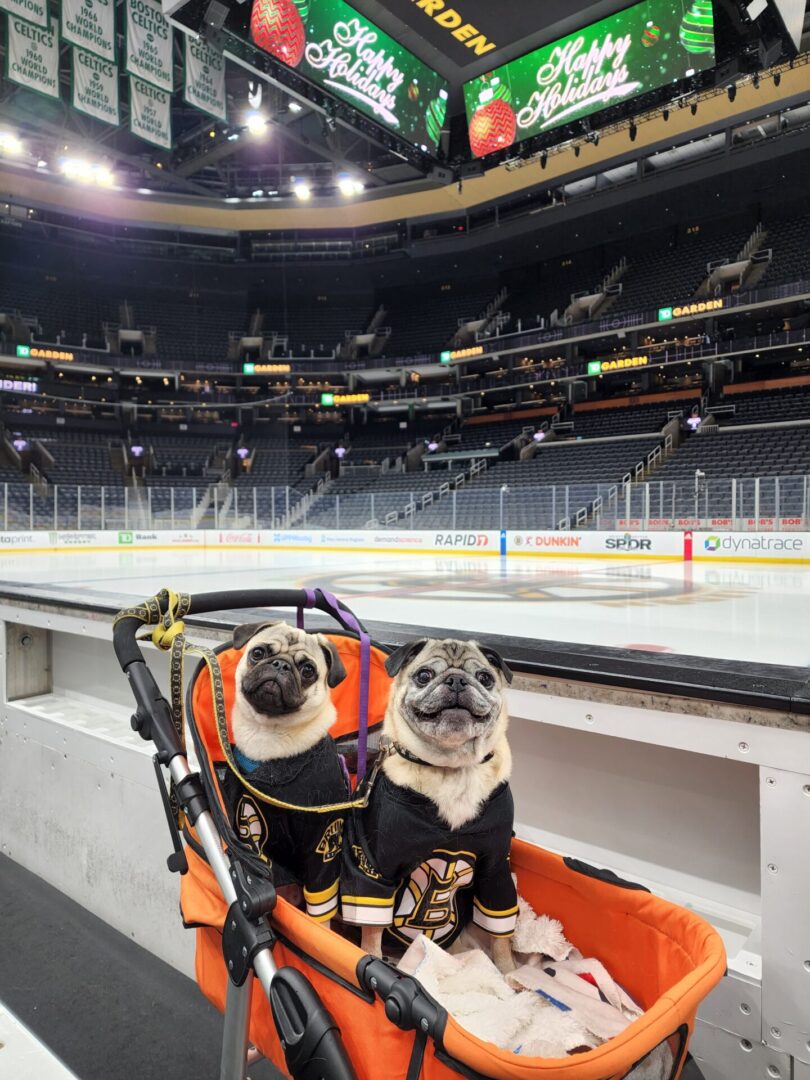 Let The Pug Adventures Begin!
Follow Owen and Liam as they embark on new journeys and adventures!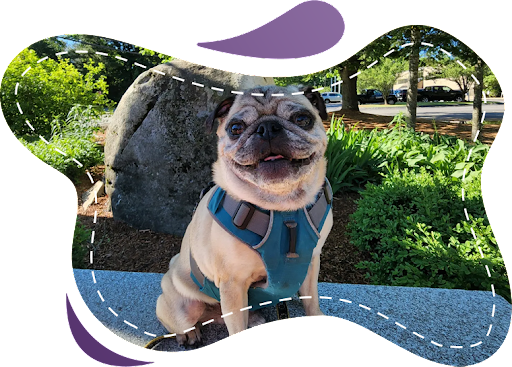 We've been bringing smiles and happiness since we were born. Owen was the smallest of the group. He was born with white toes and one white whisker. Owen began training when he was a little baby. He has lots of training under his collar, including therapy dog training. We have visited hospitals, schools, homes, offices and have made several appearances at different events. We will go anywhere to make people smile! We now have a new addition to our family. Owen's brother Liam has begun training as well! Follow our journey and watch the power team of Owen and Liam bring smiles!